Do you love coffee? Do you want to learn how to make the perfect cup of coffee at home? If so, then this free PDF guide is for you!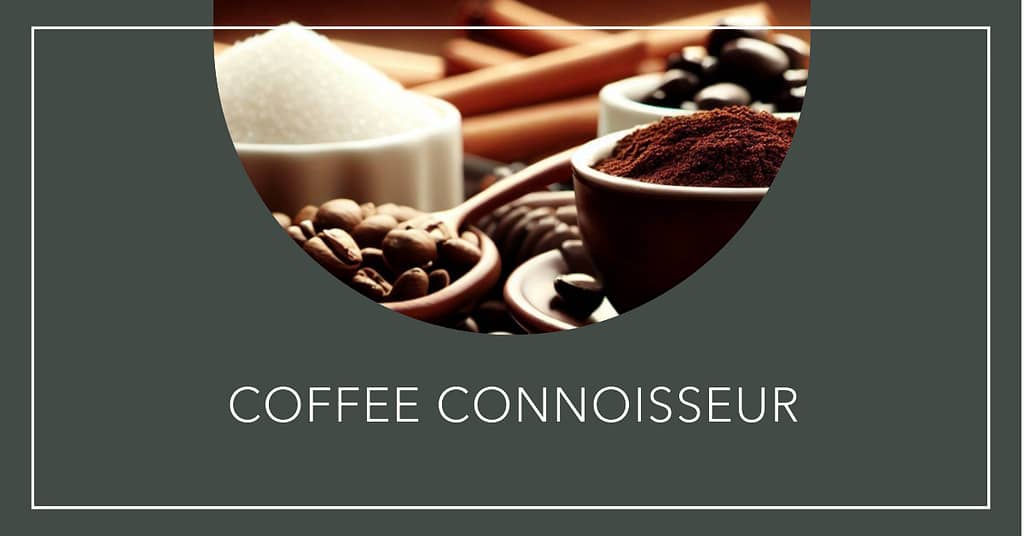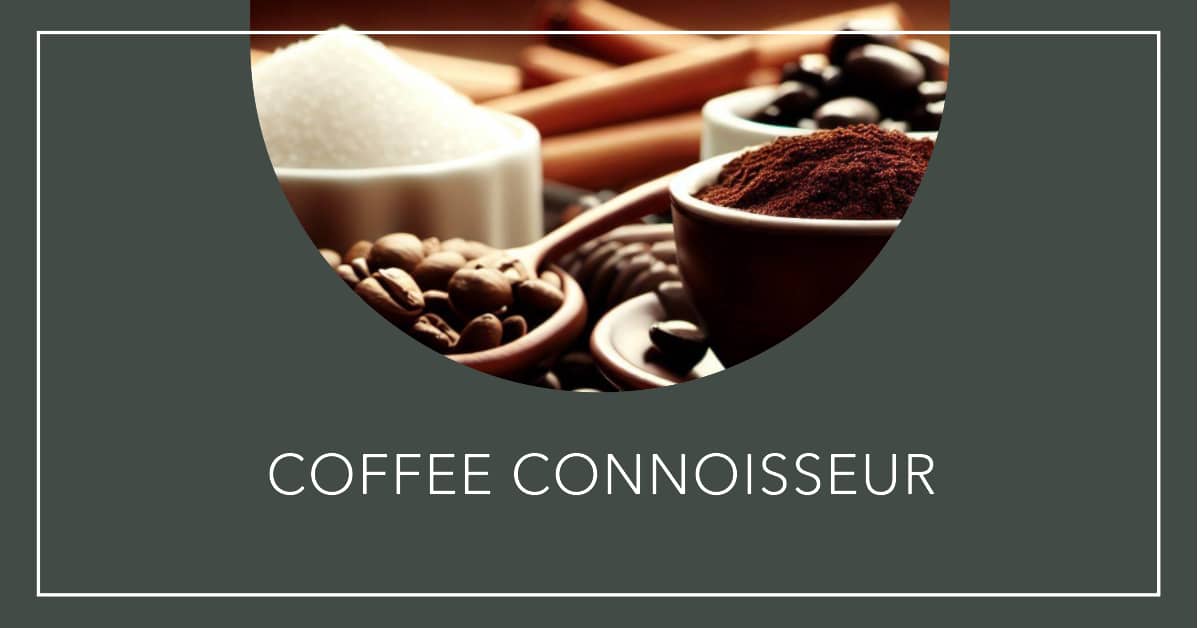 What will you discover in this Free Coffee Guide?
The Coffee Connoisseur's Guide: From Bean to Brew will teach you everything you need to know about coffee, from choosing the right beans to brewing the perfect cup. You'll learn about the different types of coffee beans, the different brewing methods, and how to customize your coffee to your own taste.
In addition to the guide, you'll also receive a checklist for achieving the perfect brew of coffee. This checklist will help you make sure that you're following all the steps correctly so that you can enjoy a delicious cup of coffee every time.
So what are you waiting for? Download your free Coffee Guide in pdf format today and start brewing like a pro!
Here are some of the topics covered in the FREE guide:
Understanding Coffee Beans
Art of Roasting
Brewing Techniques

French Press Brewing Guide
Pour-Over Brewing Guide
Espresso Brewing Guide

Enhancing Your Coffee Experience

How to Customize Your Coffee to Your Own Taste
How to Control the Temperature of the Water for Coffee

Tasting and Evaluating Coffee
Storing and Maintaining Coffee
Exploring Coffee Culture
PLUS FREE CHECKLIST for the Perfect Cup of Coffee